High School Advising / College Prep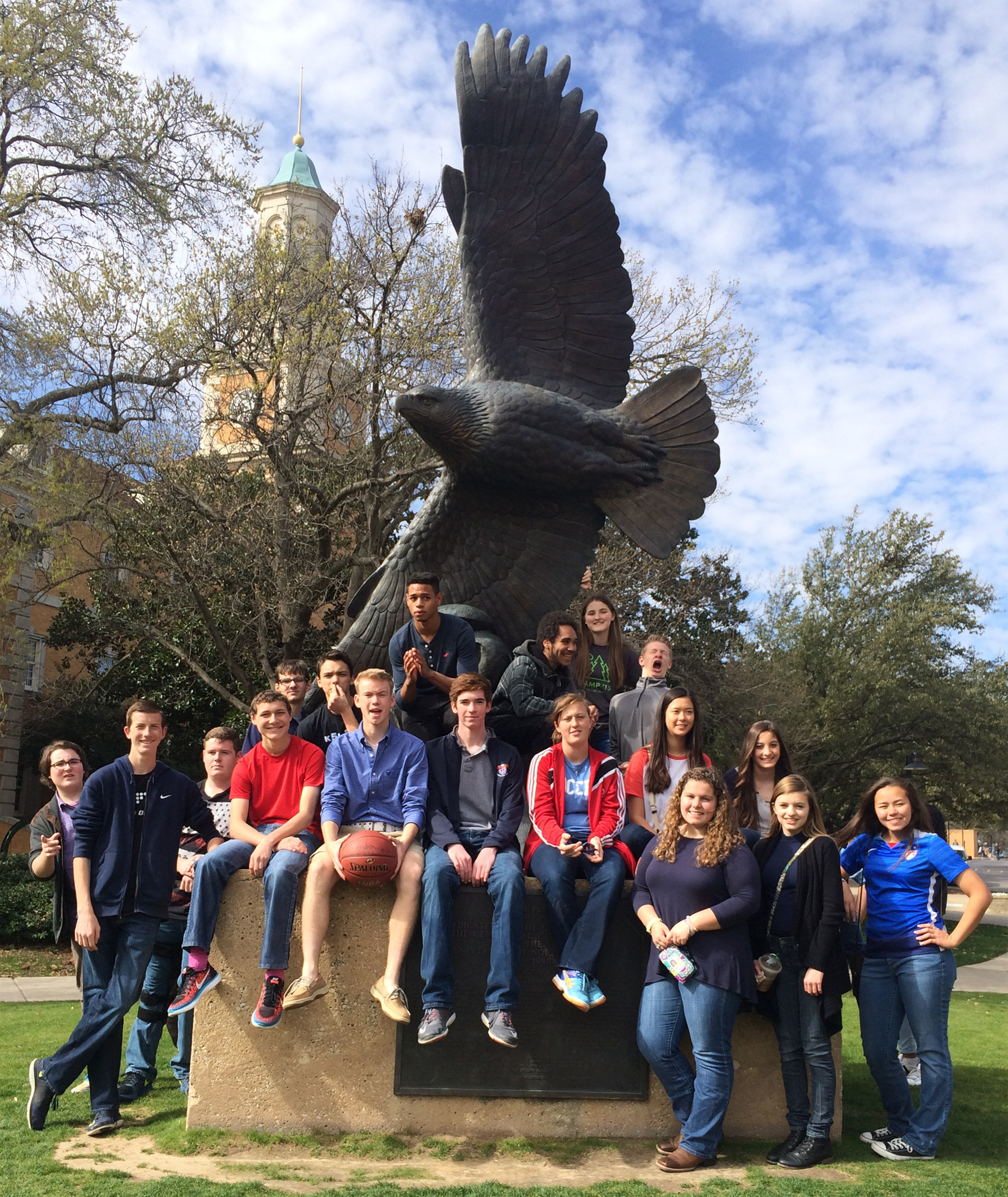 UME Prep offers a college preparatory graduation plan that meets the state requirements for the Foundation Plan with several endorsement options and a Distinguished Level of Achievement. The UME Prep courses we offer to our scholars have been chosen to reflect our commitment to providing a college preparatory curriculum that exceeds state standards for graduation.
PSAT
All 10th and 11th graders take the PSAT for free, in the fall, here at UME. Eleventh grade is the year that PSAT scores are used for National Merit Scholarship decisions. The PSAT is also one of the tests students can use to show college readiness for enrollment in Dual Credit courses.
SAT/ACT
All seniors take the SAT for free, in the fall, here at UME.
Some students perform better on the ACT. Current 11th grade students are encouraged to register, check dates, locations, and deadlines at the following sites: www.sat.org/register  www.actstudent.org
¿Tiene preguntas? Haga clic aquí.
Credit by Exam Dates
Thursday, September 28, 2023
Thursday, November 20, 2023
Thursday, January 25, 2024
Thursday, June 13, 2024

Please review the student handbook for information about CBEs, and contact [email protected]g to schedule an exam.
Dual Credit
UME Prep provides scholars the opportunity to take dual credit courses in several subject areas. Please contact Shaw Hatley-Green for information about applying to take dual credit courses at UME.
Graduation Planning
Our academic advisors help scholars with a personal graduation plan and course selections. The following documents provide information essential to the process.
Personal Graduation Plans
UME Prep offers students several endorsement options: STEM, Arts and Humanities, and Multidisciplinary. Please see the personal graduation plans below for the pathway to these endorsements.
Scholars may apply to the honors program by requesting honors courses through the academic advising department, meeting the grade requirement, having a teacher recommendation, and meeting standardized test score requirements.  Please contact [email protected] or [email protected] to find out more if you are new to UME.
Transcripts, College Prep, Financial Aid