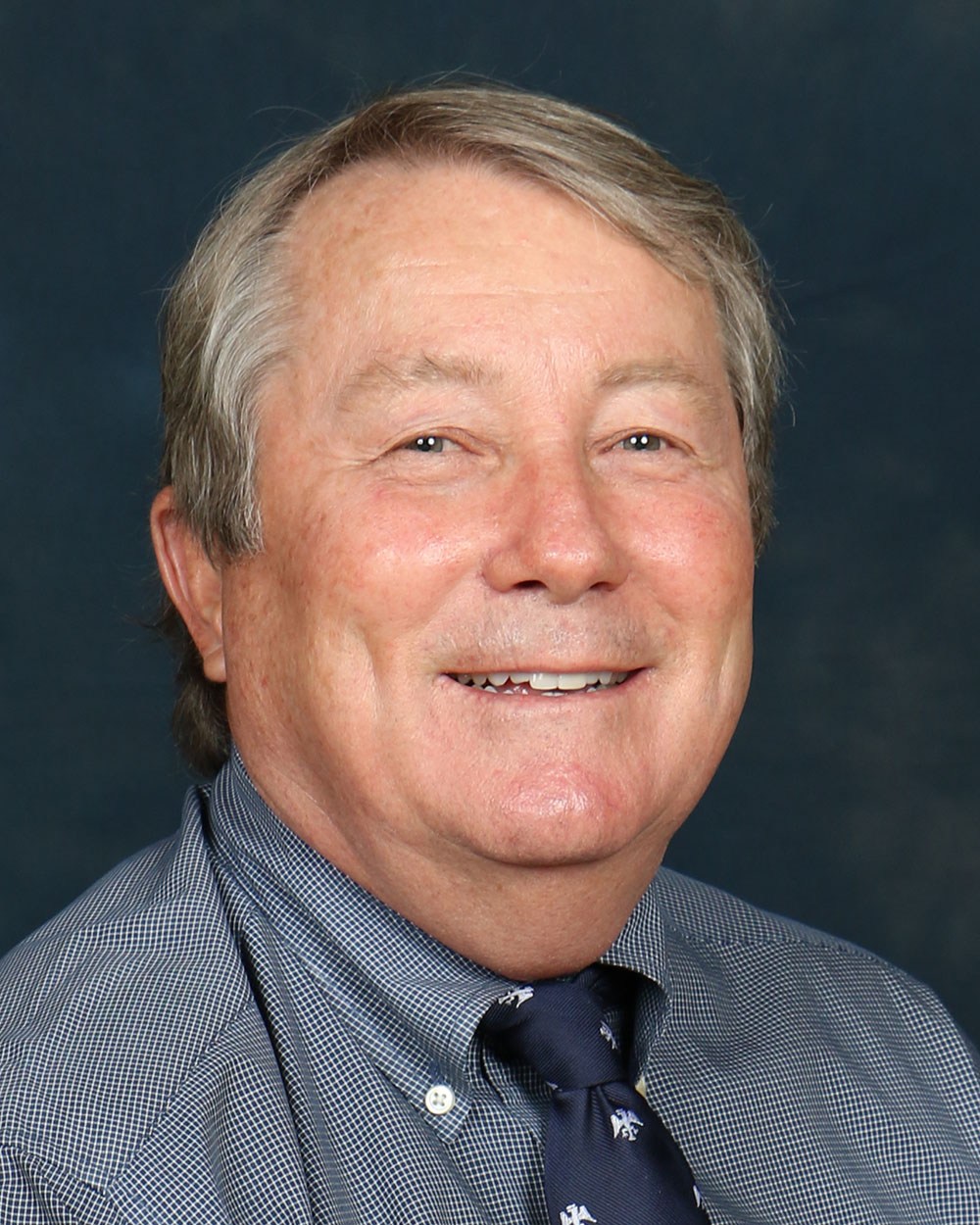 Degrees and Certifications
Mr. Spurlock received a BBA in Economics from Baylor University, an MBA from Texas Christian University, and an MHA from Trinity University.
Educational Experience
Mr. Spurlock is an extremely successful businessman, administrator, and adjunct professor. He owns his own company and has spent 43 years in the health care field as a care giver, president of 3 hospitals, regional administrator for 2500 doctors, an executive of a senior living facility (CCRC), a developer of ALZ, and a lobbyist in Austin, TX for hospitals/healthcare. He has been an adjunct professor at the University of Houston in HRD and at the University of Texas at Arlington in the Graduate School of Healthcare Administration, and is a guest lecturer at DBU regarding strategic planning and ethics. He has served on the Board of two private schools and is a certified mediator.